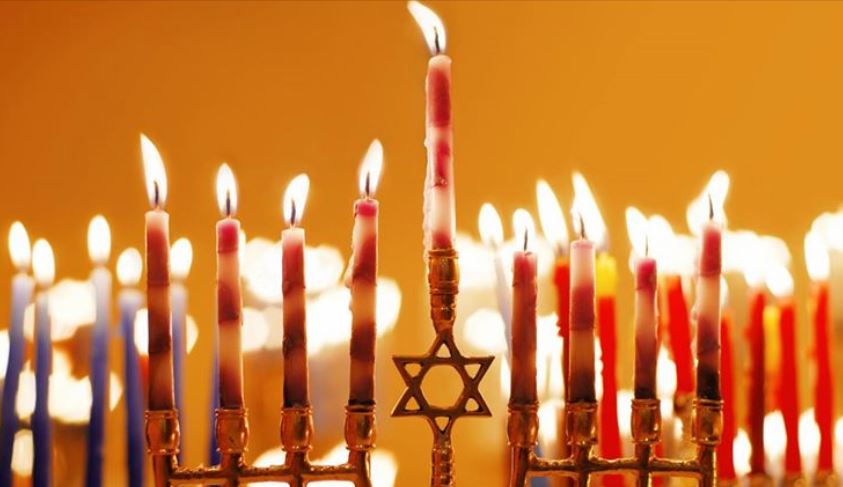 Sheffield Chanukah Events - 2019
On Friday 27th December, from 6.30pm, Oneg Chanukah / Shabbat
Howard and Michele will be hosting a special Chanukah Oneg Shabbat. Bring your chanukiyot and veggie dishes to share. This is sure to be a lovely homely affair. Email Howard at chair@shef-ref.co.uk for more information.

On Saturday 28th December, from 3-5pm, Chanukah Party
Rivka will be hosting a kids' Chanukah party at her house. Please email her at chanukah@shef-ref.co.uk for details.

All week - Candle Lighting in the City Centre
The Orthodox synagogue will be lighting a giant menorah every night in the Peace Gardens and serving snacks. All are welcome!