7 Hills Shul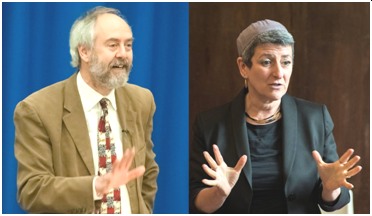 present our
9 Reasons Roadshow
Got Jewish roots?

…. AND …


Seeking an ethical Jewish perspective on modern living?

Interested in Jewish thought or philosophy?

Want to find out about Jewish texts?

Interested in Jewish culture? (food, music, literature, films)

Like to connect with the Jewish community in Sheffield?

But ….. not sure if you believe ….. in an eternal presence?

Join 7 Hills Shul in Sheffield for our 9 Reasons Roadshow on 1st December 2019 at 7.30pm with Senior Reform Movement Rabbis - Rabbi Jonathan Romain and Rabbi Laura Janner-Klausner - who will be talking about living a progressive Jewish life in the 21st century.
For more information, contact us at: 9reasons@shef-ref.co.uk