Welcome to the -
Sheffield & District Reform Jewish Congregation website
We are a small, enthusiastic and welcoming Reform Jewish community - and we always enjoy seeing new people at our Services and other activities.
Please look around and see what goes on in our community. There is a lot of background information on the 'About Us' page.
Please take a look at-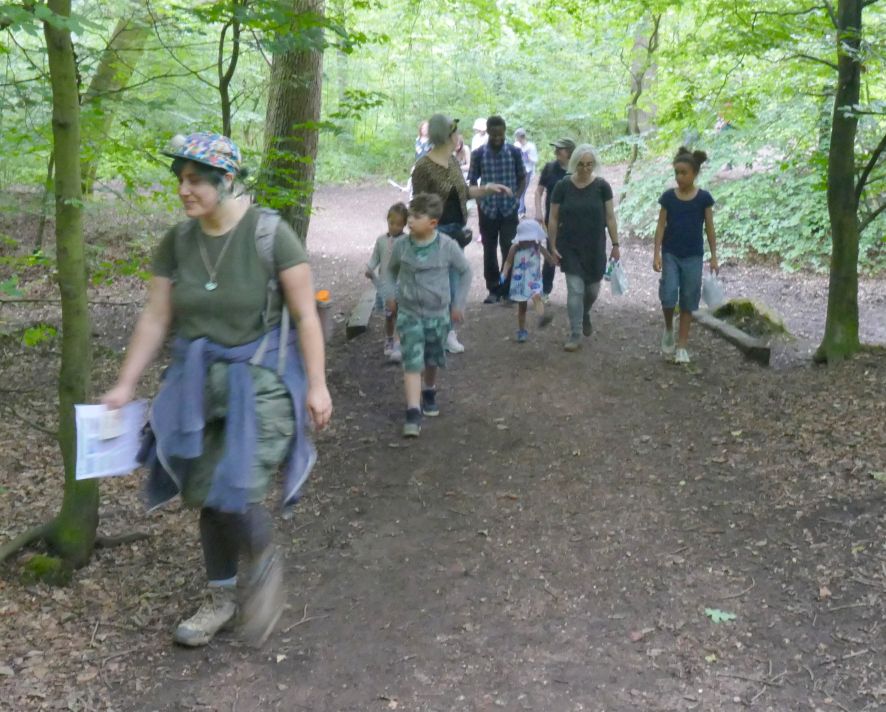 We are now trying out a new demo web page in a different format - see what you think!
Also - why not visit our Facebook page?


- or our Twitter feed: @sheffieldreform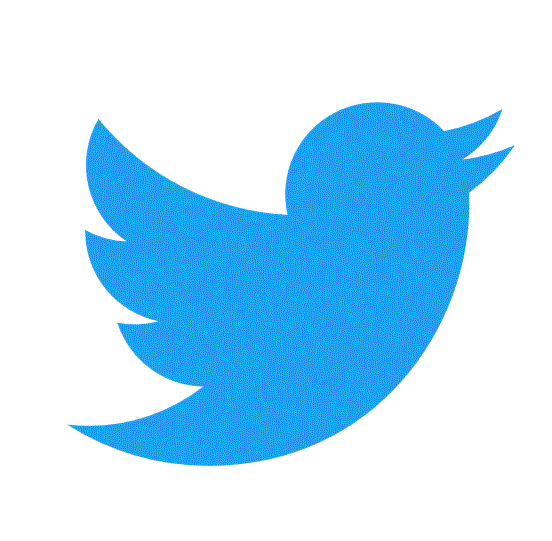 If you have any other queries about our Congregation – or about our web site - please contact us directly – using the 'Contact Us' page.
B'Shalom
Julia